Floating Contact Form Portlet
Back Road Logistics – LTL, FTL and groupage services
No matter the type of cargo, its destination or timeline, we make sure your domestic road transport needs are met. Optimise your trucking efficiency with our expert solutions.
Are you looking to transport a large or small volume in Asia quickly and efficiently?
Do you struggle to coordinate with multiple truck vendors and different fleet sizes?
Is complete visibility of in-transit shipments and cargo conditions important to you?
We take care of your cargo through a variety of solutions as well as incorporating a digital trucking ecosystem to simplify your day-to-day road logistics operations.
Our road logistics services include:
Less Than Truckload and Full Truck Load
Our LTL and FTL services are connected to more than 300 destinations in Pakistan, featuring one of the best intercity transits with 99% OTIF (On Time In Full). You can expect your cargo to reach within 12 to 96 hours and enjoy instant booking via our online trucking platform, eTrucknow.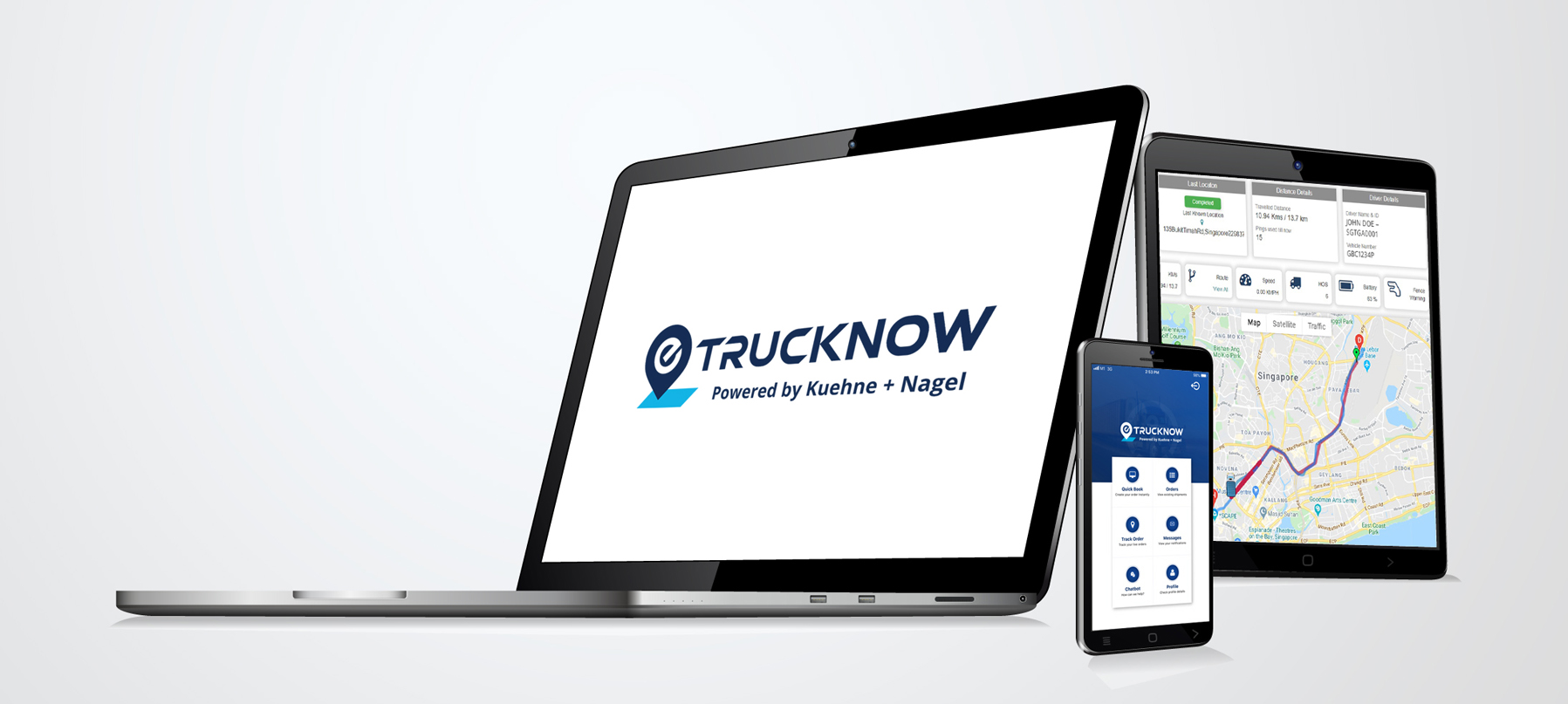 Haulage and Line Haul Transportation
We offer first-mile and last-mile services with efficient door-to-door delivery and pickup for imported and exported cargo across Pan-Pakistan. With connections to more than three ports and five main international airports, we transport your goods directly from origin to destination without cross-docking at a terminal.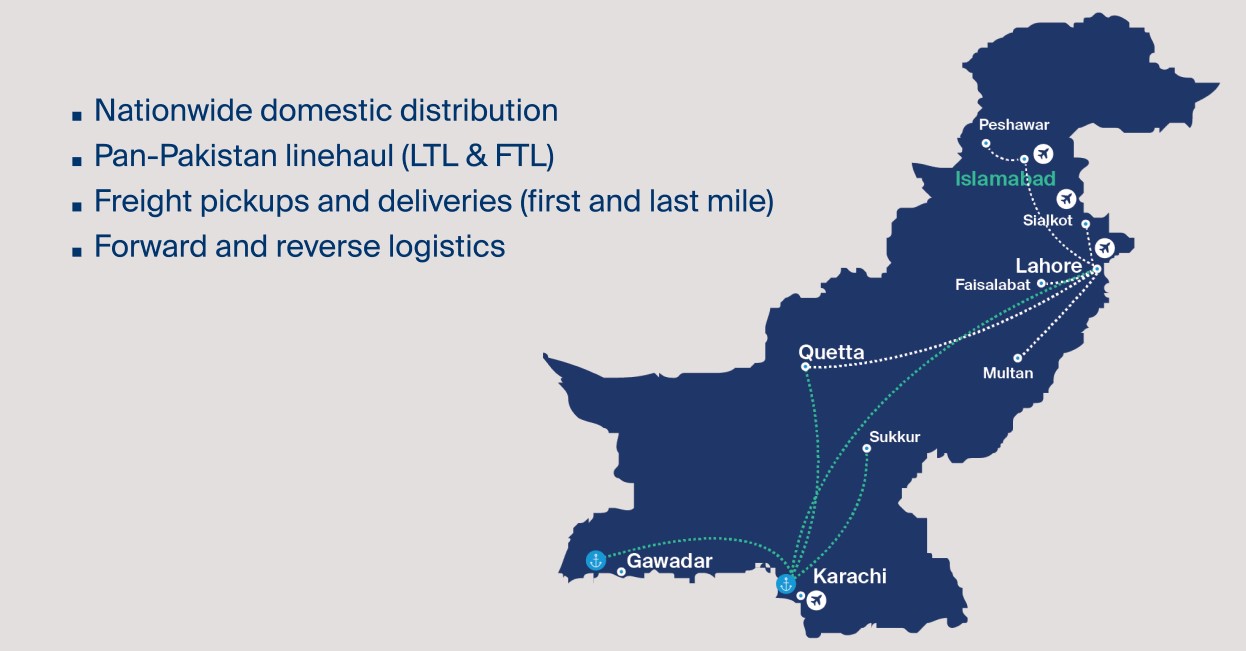 End-to-end Management for Long-haul and Short-haul
Receive end-to-end, road logistics management tailored to your organisation's local requirements. Primary distribution transports your cargo from ports and factories to warehouses and distributors. Secondary distribution ships your goods from distributors to retailers and consumers with our fixed charter and frequent capacity.
Cross-border Services
Did you know Pakistan was declared a Transports Internationaux Routers (TIR) operational country by the International Road Transport Union (IRU) in 2018? This allows for:
Commercial cargo movement via road and train within Pakistan, Iran, and Turkey

Road trade within Pakistan, Azerbaijan, Turkmenistan, and Turkey

Crossroads within Afghanistan, Irfan, India, China, and Central Asia
We are working to establish Pakistan-Afghanistan trucking routes and expand our efforts to new Central Asia.
Specialized & Solutions
KN PharmaChain – Customisable storage and transportation solutions for pharmaceutical and healthcare products
Expo & Events Logistics – Individual, worldwide transport planning and coordination from trade fairs to sporting events